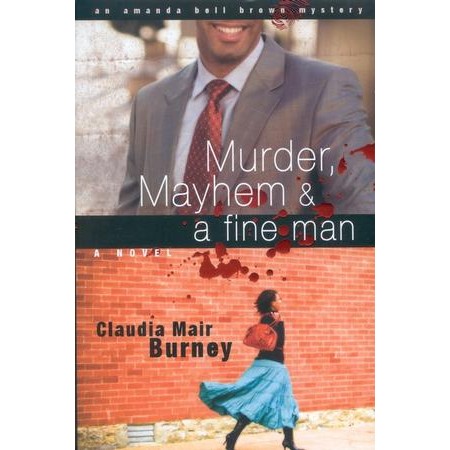 Murder, Mayhem & a Fine Man
By Claudia Mair Burney
For Amanda Bell Brown, turning 40 isn't hard—it's murder! All she wants is to enjoy her favorite TV crime show. But instead she's investigating her own mystery, including two corpses, a hunky detective, a madman, and a gorgeous red dress. Can Amanda save the day, keep the faith, and snag a good man? 320 pages, softcover from Howard.